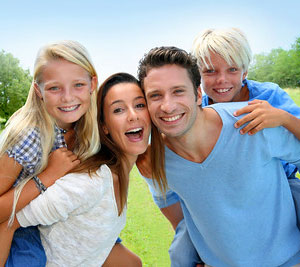 At Family-Braces, we live by our name — providing braces for everyone in the family! If you're a parent of a child in braces, we'd like to invite you to take advantage of our family discount and consider orthodontic treatment to address any orthodontic concerns you may have about your own smile.
Turn One Smile into Two!
Save
Time
Parents can be treated with clear aligners or clear braces at the same time as their child receives care.
Save
Money
Parents can take advantage of our great family discount and finance interest-free with our in-office plan.
Smile
Happy
Parents can finally address their smile concerns.
Free
Consultation
Take advantage to learn about the smile-changing options available!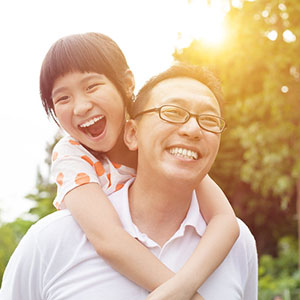 We want you to love your smile just as much as you will love your youngster's smile. Please let us know if you're interested in turning One Smile into Two!